Our Lunch Menu
fresh, filling, fantastic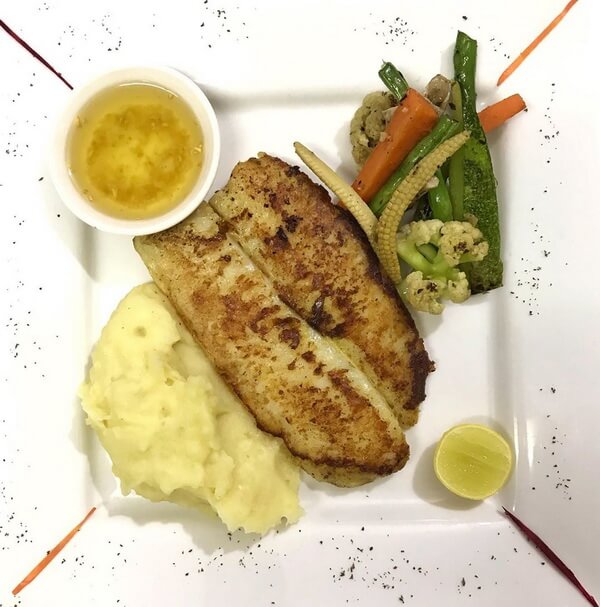 Yala Chargrilled Chicken
Succulent boneless chicken chargrilled with home grown rosemary, served with Lyonnaise potatoes and seasonal salad
Grilled fish fillet
Marinated grilled fish served with seasonal vegetables, Lyonnaise potato & lemon butter sauce
Seasonal mixed vegetables with cashew nuts
Mixed seasonal vegetables & cashew nuts lightly sautéed & cooked in Asian style. Served with salad and rice 
Freshly made
Hot cheese, tomato & mushroom sandwich
Hot chicken, mushroom & cheese sandwich
Homemade hamburger
Homemade vegetable burger
Homemade chicken burger
All our sandwiches & burgers are made with fresh bread, come with a side of chips & a garden salad
Sandwiches, burgers & breads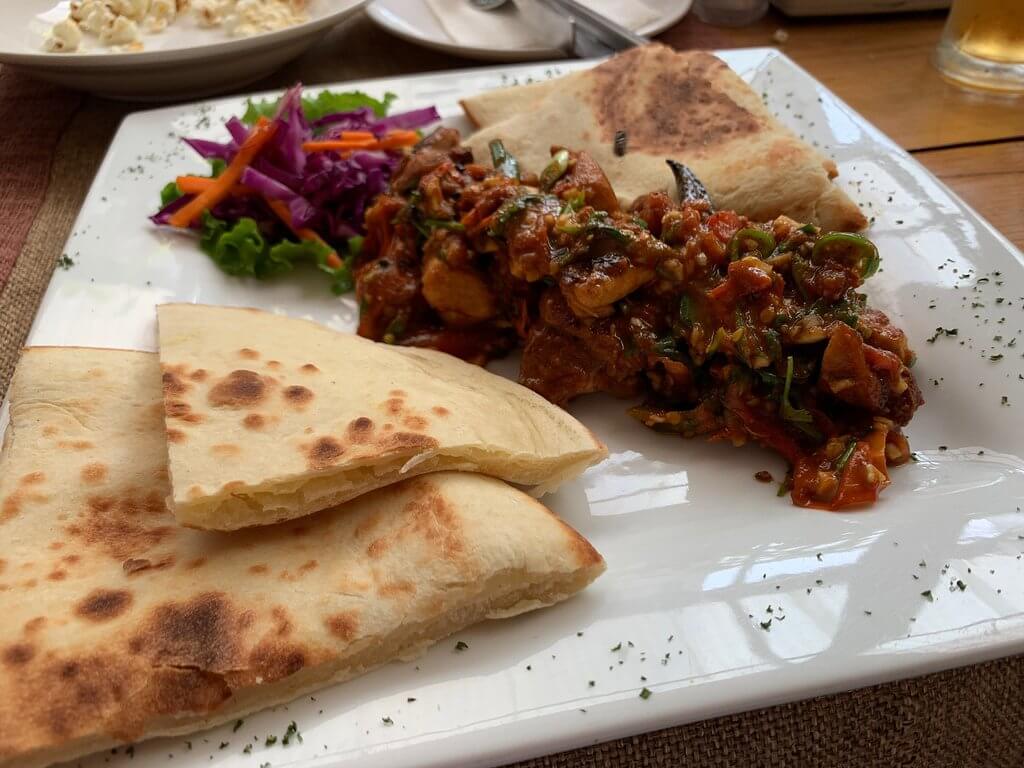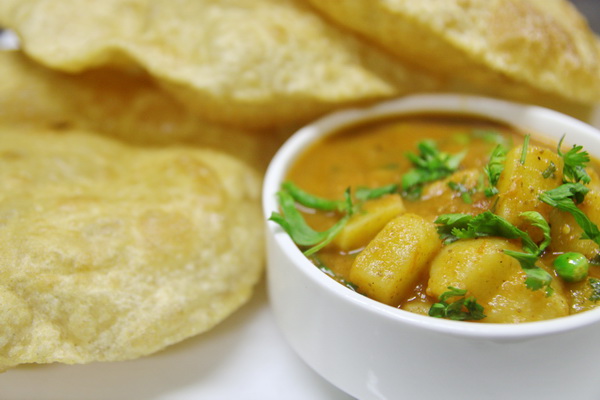 Curry, Butter Masala & Rice
A rich butter masala made with your choice of paneer, cheese, tofu or chicken marinated in famous Indian tandoori herbs and served with rice or roti and salad
Mixed seasonal vegetables with curry & rice
Biryani made with traditional spices, rice meat or vegtables 
Thukpa & Thenduk
Thukpa consisting of a wild thin noodle soup with meat and/or vegetables
Thenduk consisting of a heavy wide noodle soup with meat and/or vegetables
Soups
Chicken & Mushroom soup
Tomato Soup
Cream of Vegetable Soup
All our soups are blended in house
Momos
Your choice of steamed, kothey-fried or extra chili momos
Momo choices included chicken, buffalo or vegetable
Brunch, Lunch or Dinner Available
A Yala Cafe our dinner menu is also available for guests. We are also happy to serve you brunch with our breakfast menu or any combination of all our menus!
Our inhouse menu contains many more extensive meal options.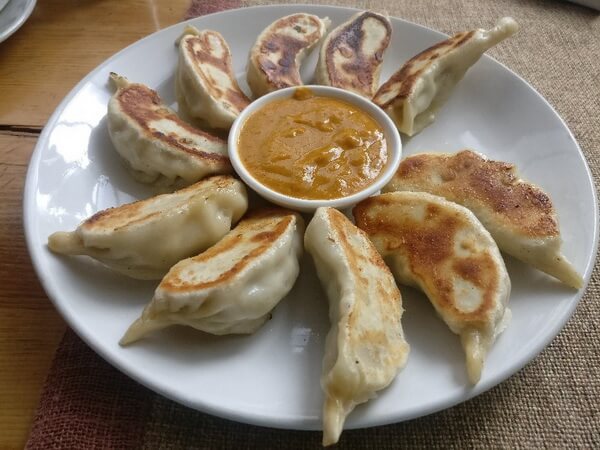 At Yala Cafe all our meals, including lunches, are freshly made in our kitchen. Each and every morning and afternoon our kitchen staff visit the local markets nearby our cafe where we select only the finest ingredients. 
We pride ourself on our fresh produce, helpful staff and making sure you enjoy your meal!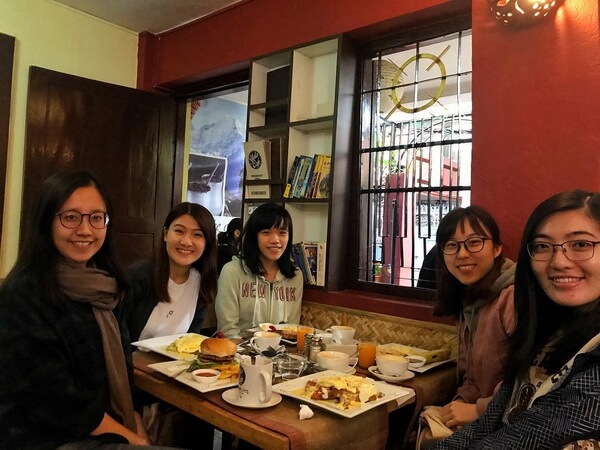 Great experience
Wandered in here randomly and had a great experience. The place is very well set out and the food we had was excellent. Also Deepa who served us was very sweet, happy and polite. Great place.
Marc
One of the better options to enjoy a meal in Kathmandu
Food is great!
Great restaurant, great location, and the dal baht is great!! Loved it and will be going back soon!
Brittany