Try our coffees, teas & desserts
fresh tasting & delicious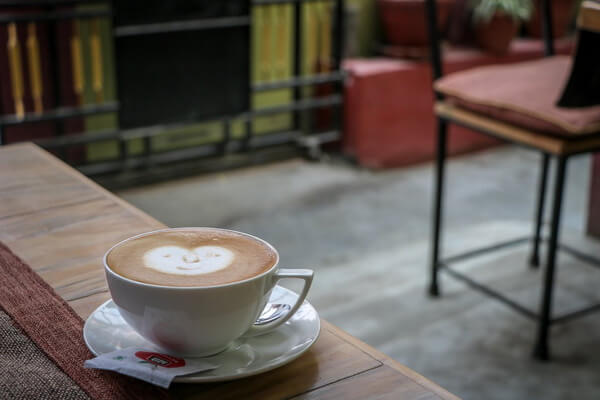 Espresso
We only use Nepali coffee beans from the highlands of Nepal. We grind them in our cafe just before using the very latest Italian espresso machine. 
Choose from our rich espressos & powerful double espressos
Espresso Macchiato 
Coffees to choose from
Americano
Cafe Latte
Cappuccino
Cafe Mocha
Flavored coffees include caramel, vanilla & hazelnut
Freshly made
We serve a variety of teas that come straight from eastern Nepal.
Masala Tea
Black Ilam Tea
Green Tea
We also serve lemon & peach flavoured teas
More to drink
We have an extensive range of cold coffees & teas along with other beverages
Hot chocolate
Hot lemon honey
Beers
Wine
Soft drinks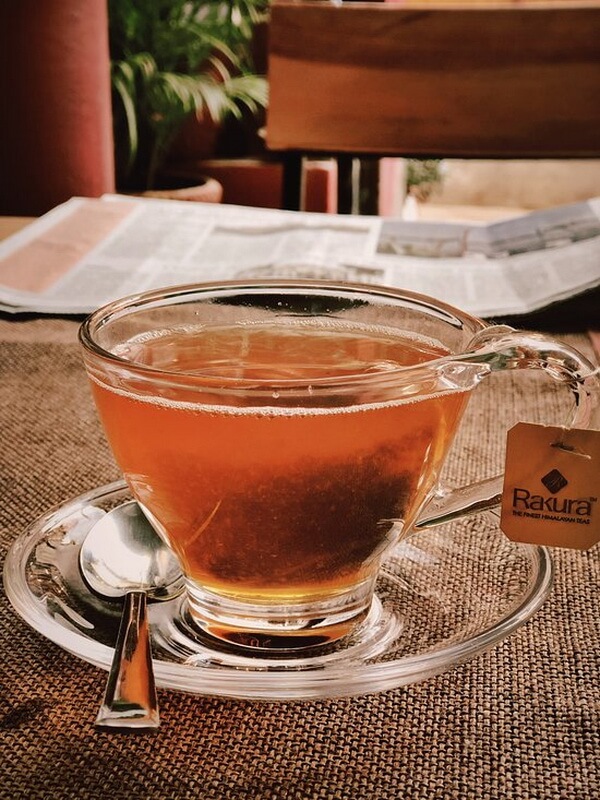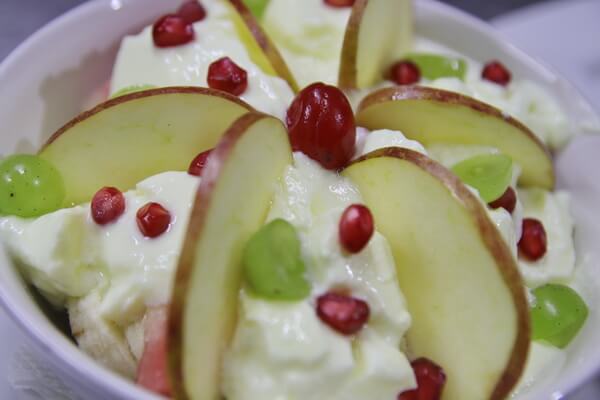 Freshly baked treats
Warm Chocolate Brownie: served with ice cream
Apple Pie: served with vanilla ice cream
Carrot Cake: served with vanilla ice cream
Rice Pudding
Fresh Fruit Salad: served with honey & fresh curd (Nepali yogurt)
At Yala Cafe all our meals, including coffees, teas and deserts, are freshly made in our kitchen. Each and every morning and afternoon our kitchen staff visit the local markets nearby our cafe where we select only the finest ingredients. 
We pride ourself on our fresh produce, helpful staff and making sure you enjoy your meal!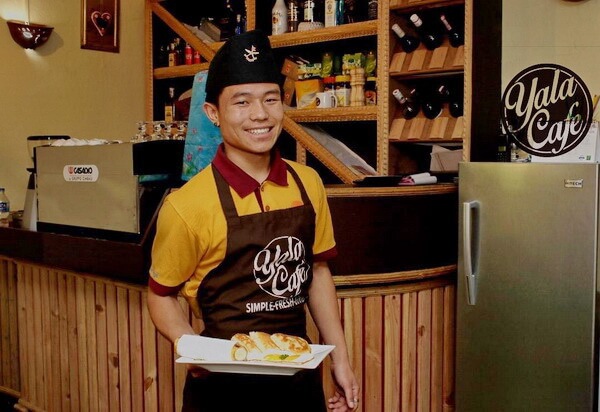 Vanilla Latte
The vanilla latte at Yala Cafe was one of the best I've ever had
Susan
Espressos by Kumar
Thoroughly enjoyed the crema filled espresso made by Kumar Bogati at Yala Cafe.
David Ways – Author – Nepal Guidebook
Lip smackingly good
We tried the Ilam tea and apple pie at Yala Cafe and can say they were lip smackingly good
Julian